OHS Training for Engineering and Technical Employees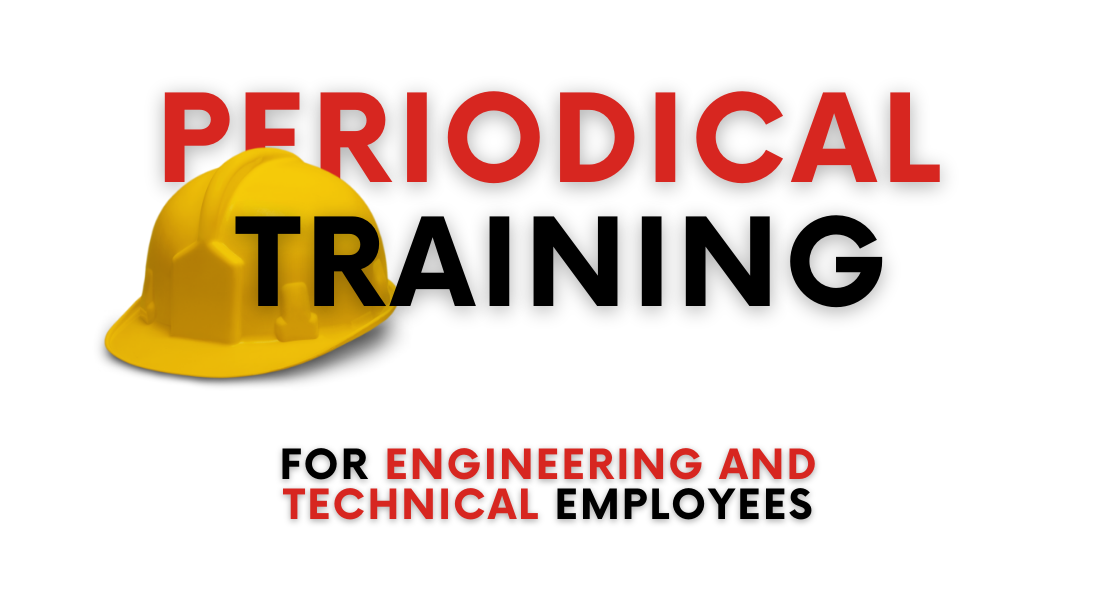 O kursie
About the training:
Health and safety training, designed for engineering and technical employees, is the best way to update knowledge – in a way that does not disrupt the rhythm of work. We will explain the most difficult legal issues, help you understand how to minimize the risks and we will make sure that you are ready to work safely in your company!
Periodic OHS training for engineering and technical employees is dedicated to:
• designers,
• technologists,
• designers,
• production organizers.
We guarantee:
• High substantive level of training materials prepared by health and safety and fire protection specialists.
• Continuous updating of training materials in order to be consistent with changes in labor law.
• unlimited access to training on a convenient and practical e-learning platform,
• unlimited learning time enabling the free assimilation of knowledge,
• exam at the end of the course – but you have unlimited number of attempts and unlimited time to answer correctly,
• certificate of completion of training
At the end of the training, after a positive knowledge test – each participant receives a training completion certificate!
training programme:
Our proprietary training program is strictly based on the provisions contained in the Regulation on occupational health and safety training and complies with the current requirements and guidelines of the National Labor Inspectorate.
Expiry date: 5 years
We also have a health and safety training for engineering and technical employees in the English language version! Check it out here.
And if you have any questions, you are not sure if the online health and safety training is for you – contact us!
Pokaż więcej
Zawartość kursu
OHS Training for Engineering and Technical Employees
Legal Regulations

Harmful Factors

Computers, Ergonomic

Accidents at work

Training Methodology

First Aid, Fire Protection and Assistance

VERIFICATION TEST FOR ENGINEERING AND TECHNICAL EMPLOYEES